Take control with FlexWEB

Our browser based application allows people with no internet or html knowledge to create professional web sites and maintain them with ease.



The unique FlexWEB technology enables you to create and maintain your site with just a browser and any type of internet connection. No hassle of downloading or installing any kind of application. Simply edit using your web browser.



Flexweb empowers you to update and manage all content plus the look and feel of your website without any technical expertise. We have taken all programming out of creating and managing a website.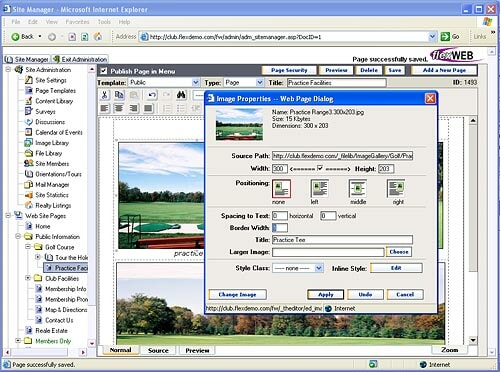 Site administration made easy.